Our
Vision
To create awareness about how important the childhood days are to everyone.
What
we do?
Our country is surrounded by all kinds of people from high class to the poverty stricken people. We the organisation is going to be a bridge between the orphanages and donors.
Still many dream to play with toys
Still many dream to wear shoes
Still many dream to wear good dresses.
We are not asking your money. We are asking your things which is not in use, not in fit. But in good quality to use for others.
You can donate anything by giving your
Children dresses
Your dresses
Shoes
Toys
Blankets
Beds
Food
Milk
Breads
Biscuit Health mix
by filling the Volunteer form
If you're interested to join our wonderful organisation, You're almost welcome By filling the same form .
If any orphanages is going through our website, please check below link to see the stocks we have now in our hand.
See How we do
How we do?
Worried about how we are going to do this? Please check our video so you can easily understand.

As we receive donors from one location we will try to get the same location volunteer to deliver in the needful orphanages also in the same location. So it will easy for the volunteers. Others which cannot be delivered will be kept stock and then delivered.
Join Us
Team Of
Baby Needs Foundation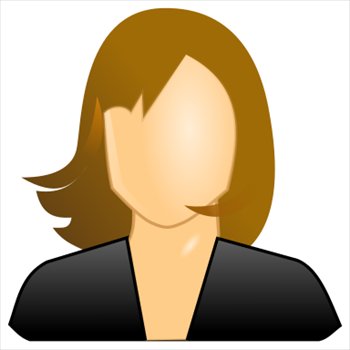 Lourdhu Diana
Founder